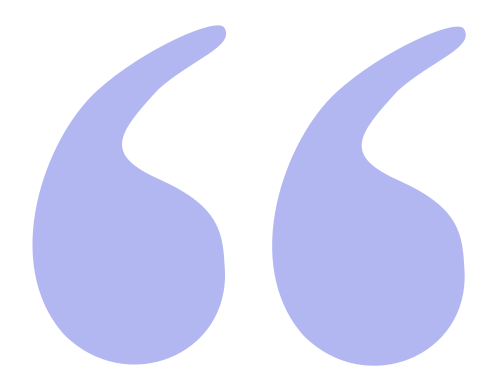 If you are looking for an Attorney that works extremely hard for you and will leave no Stone unturned, you have made the Right Choice with Tonya Gibbs. In the Court Room we had all the Confidence in the World the case would turn out in our favor, and it did. We feel confident that she could handle any situation that we would need an Attorney for.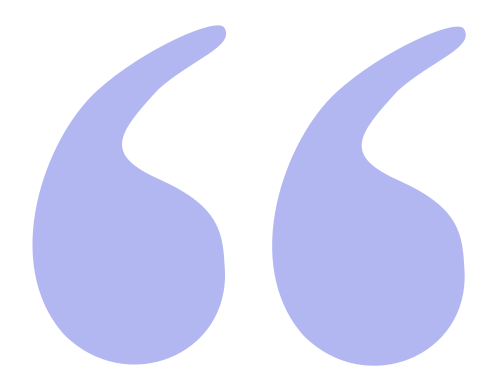 I highly recommend the law firm of Tonya N. Gibbs, PLC. to anyone in need of an attorney. Ms. Gibbs provides excellent service. She is courteous and very efficient. In my case the research she did was more than I expected. She made me feel as if she was fighting her very own case. I have used the services of several attorneys in the past and consider it money wasted, but Ms. Gibbs goes beyond what is needed or expected to win your case.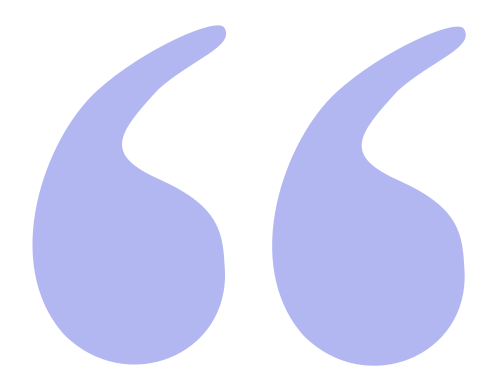 She Handle Your Case with Thoroughness and Competency – I have found Ms. Tonya Gibbs very knowledgeable, competent, hardworking, and honest. She readily keeps you abreast of the status of your case. She has handle several cases in the last two years for me, and I have been completely satisfied with the outcome of them. If another legal matter comes up, I will contact her office again.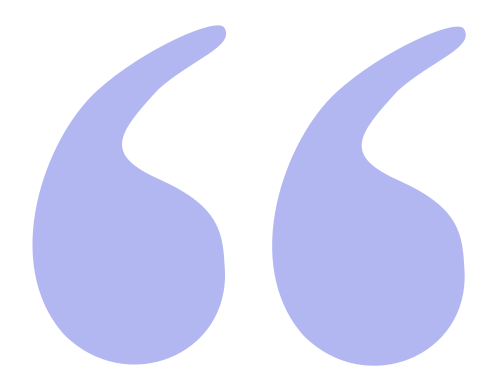 Tonya provided valuable insight into the Letter of Agreement I use in my event planning business. She provided specifics on what needed to be corrected to ensure the intent of the agreement was clear. Tonya's review was very thorough, as were the suggested corrections.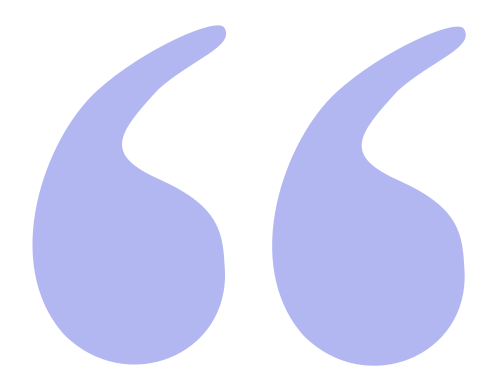 Outstanding Attorney – Tonya is a very knowledgeable attorney and provides the very best legal advice. When she tells you she is going to do something or follow up she does. I would recommend her services to anyone.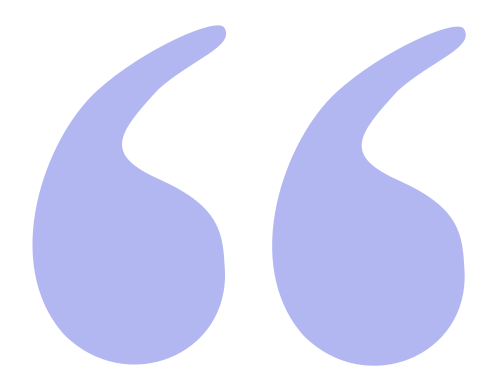 Contract Review – Tonya was very responsive in meeting my needs for a contract review. Her technical knowledge regarding the content was very helpful in the development of the contract for services used by my company.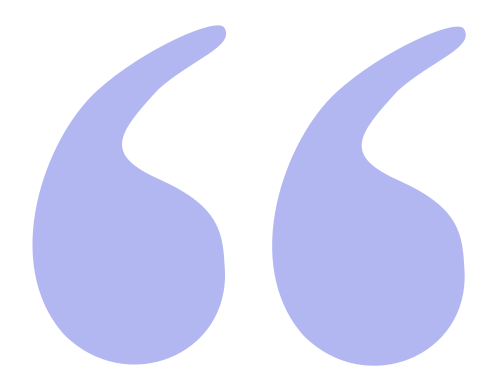 One of the best!! – We consulted with Tonya in reference to our case on multiple occasions and were always impressed with her overall knowledge of the laws. I never felt that we were not important or that she was too busy for us. I have had interactions with other attorneys that appear to forget you as soon as they hang up the phone but not with Tonya. She is passionate about her clients and works tirelessly for them. I recommend Tonya to family and friends without hesitation.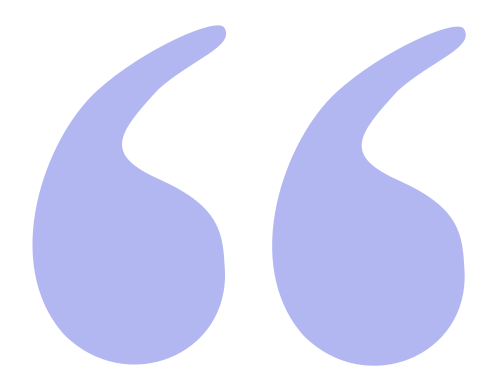 Trustworthy, Highly Competent, & Personable Was first introduced to Tonya at a business seminar. Was impressed with her ability to interpret legal jargon into layman's terms. Contacted her six months later and she remembered my name/situation. Hired Tonya to help with protecting my company's intellectual property, non-disclosure agreement, and teaming agreement with a top 10 U.S. Defense contracting corporation. She ran circles around the company's legal department, protected my company as if it was her own. I will use Tonya and the TNG legal team for all future legal matters.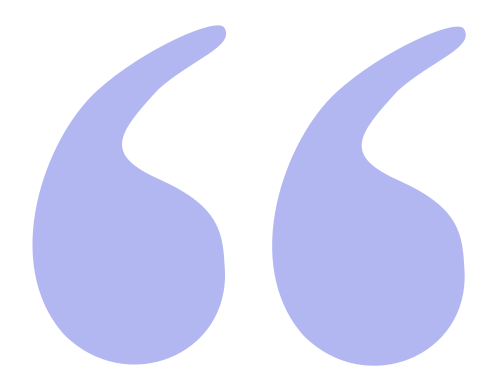 Family Court Hero! – Ms. Gibbs was an awesome person from our initial consult. She took her time in asking questions and my desired outcome of my case. She advised me of my options and the different scenarios that may arise during the hearing. When going to our trial for custody and visitation, I was prepared for any ruling that would occur. Ms. Gibbs was over prepared, professional and detailed. I appreciated her being personable and treating me as an individual. She exceeded my expectations. Thanks to Ms. Gibbs, I now have Joint Legal Custody and Visitation of my niece and nephew, whom I had not seen in almost 9 months! I highly recommend Ms. Gibbs to any and every one. She is my first choice for my family's legal needs.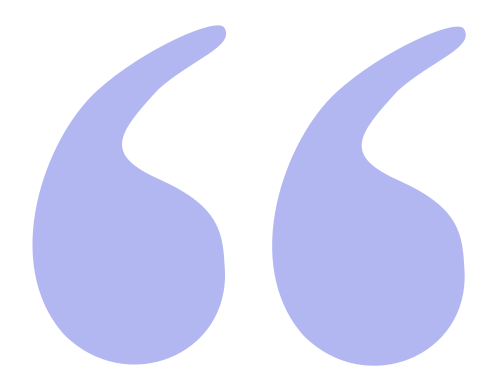 Exceeded Expectations – Ms. Gibbs helped me with drafting paperwork for my company and was exceedingly helpful in ways that I did not anticipate. She reviewed my forms and edited them thoroughly and offered numerous suggestions. Her feedback was amazing and she discussed items that I could have never thought of. I could not begin to thank her enough for the help and assistance she provided and cannot recommend her services enough. Anyone contemplating going into business should consult with Ms. Gibbs for her knowledge and services as she is invaluable.
Tiffany Harvey via Avvo .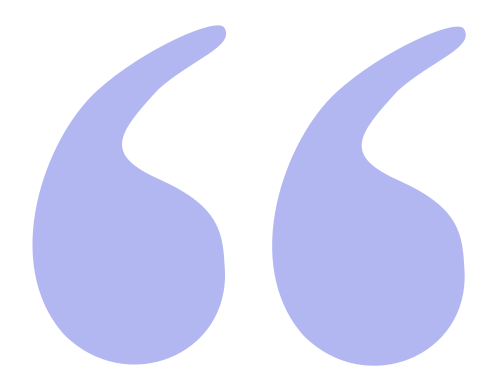 Thanks for Supporting the Greater Fredericksburg Community with Legal Insights! – Tonya provides professional and client focused insights for all her services. I have enjoyed her speaking presentations about law for the public and government contractors. She is an amazing asset to our business community!